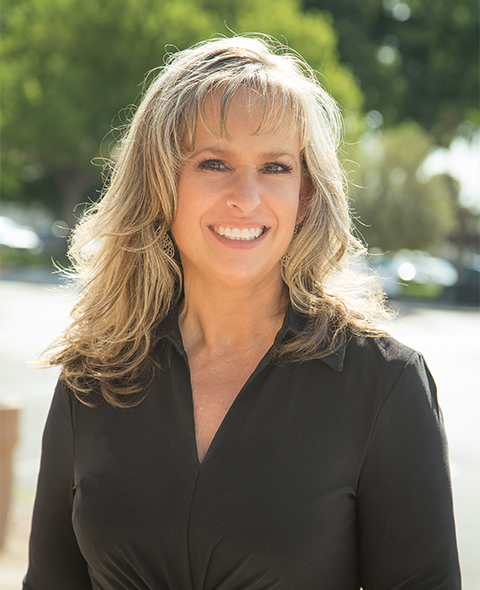 I have been a Boulder City resident for over 20 years. My four children grew up in Boulder City and have enjoyed many things the town has to offer such as boating, hiking, off-roading, and many seasonal activities that happen throughout the year. There is always something to do in Boulder City!
The better part of my children's lives was spent with me being home shuttling them to practice, games, gymnastics, and dance. As they got older, I decided to follow my dream of being in real estate. Starting as an escrow assistant more than 10 years ago, I learned what needs to be done from the moment a contract is accepted and what it takes every step along the way to reach a successful closing. This is what sets me apart. Helping with each detail has provided me with a great deal of knowledge.
I bring energy, enthusiasm, and attention to detail to every transaction. I have the ability to think outside the box and effectively problem solve any issue that may arise. My priority is to make your closing seamless, simple, and exciting. I am passionate about helping you realize your real estate dreams. I look forward to meeting you and helping you on your journey to buy, sell, or rent your home.