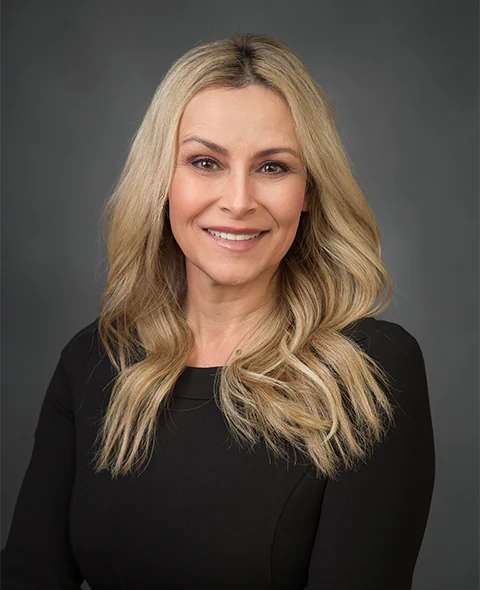 I was born and raised in Los Angeles, California. I have been in the real estate industry for nine years. The Air Force relocated my family to four different states and two different countries, so I am well aware of the stress that moving can cause. I strive to make that move easier for my clients. Quality service with honesty, integrity and lots of hard work is exactly what I give my clients when they choose me for their real estate needs.
Prior to the Air Force life, I was a stockbroker in Los Angeles for twelve years. I worked closely with large companies and assisted them to go public on the stock exchange. I often educated employees of those companies what a stock is and how to exercise those options, as well as trading stocks and options.
I volunteer with the American Red Cross and other nonprofit organizations in the community.
I like to spend my spare time with my family and friends mountain biking, hiking, and flying our small plane.
I am a proud resident of Boulder City. Growing up, my family would spend time in Boulder City every Memorial Day weekend and go boating at Lake Mead. I have many fond memories here.
I will work with anyone who asks for help. I welcome sellers, buyers, renters, families, as well businesses who are relocating. I have a license in "Home Staging" and often offer advice to sellers and those in general who have decorating questions.
I'm a person who will talk to anyone, and I honestly enjoy learning more about others. My motto is: "It's not about the income, it's about the outcome."
Take the next step and move to Boulder City. It's an exceptional place to call "home".