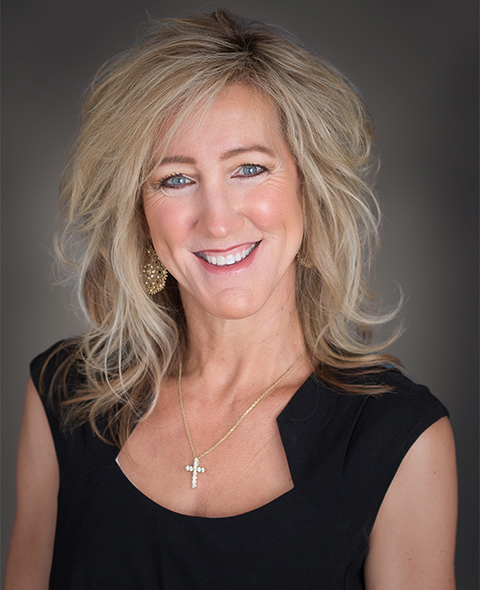 When it comes to real estate, Amber Bartholomew is a natural. As a third generation Realtor — her mother and grandparents paved the way in what has become the family business — as well as the daughter of a building contractor, Amber has helped hundreds of neighbors and friends find their perfect homes.
"Moving to Boulder City from Seattle 26 years ago to raise our 2 children was a huge blessing for our family. Being a part of this amazing community, I like to refer to as "Mayberry", has allowed us to be involved in all aspects of their lives; school, sports, church etc. as well as participate in all the fabulous activities the area has to offer. I want everyone to have the same opportunity!".
Amber says, "I love to help people. My spirit is about serving others. It's why I do what I do. I know the importance of fighting for my clients, putting their needs first, and being present with them from the beginning to the end of a transaction."
Amber possesses a strong sense of urgency. She handles every problem and process in a timely fashion, because she knows just how important it is to keep moving forward in a time-constrained buying or selling process. She doesn't just problem solve, she problem solves fast and always with a smile. She is a true professional that is committed to providing impeccable service.
"I feel I'm put in people's lives for a reason, and that brings me tremendous happiness in what I do. It's my goal to educate, support and empower my clients to make the process a smooth and successful one. Listening to their needs and aligning my goals with theirs is critical, it builds trust and peace in the process which everyone should experience!"