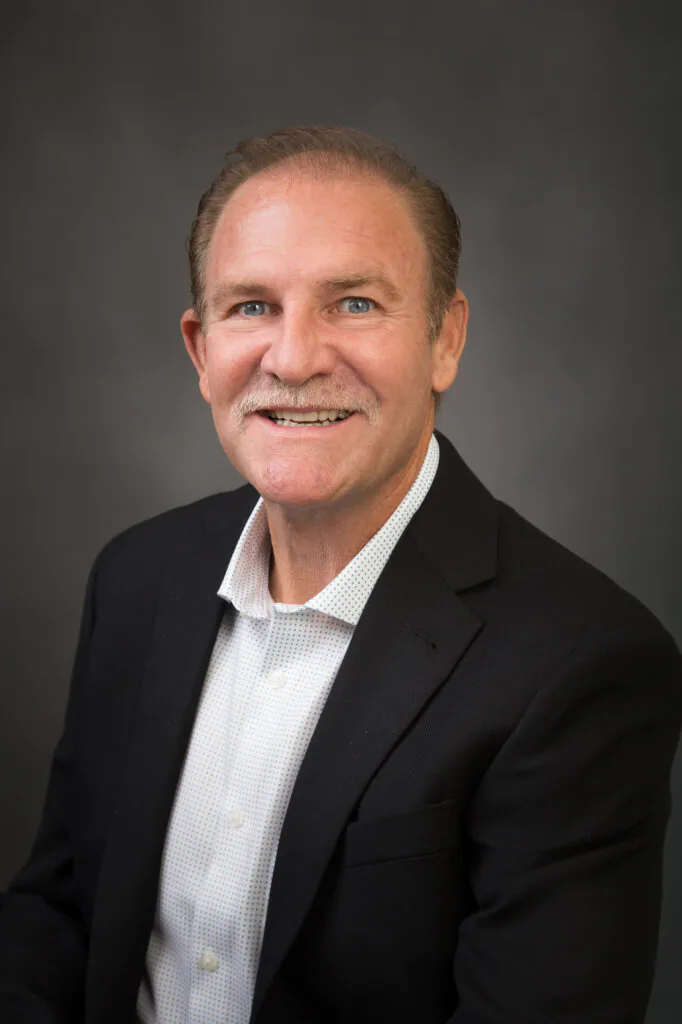 Brett Bartholomew is a dedicated real estate professional at Desert Sun Realty, leveraging a Bachelor's Degree in Marketing from Texas State University to provide exceptional service to his clients. Brett has been a proud resident of Boulder City for 27 years, relishing the unique charm and sense of community the city offers.
Married to his amazing wife for 33 years, Brett is a proud father of two incredible grown children and a doting grandfather to two beautiful grandchildren. Family, work, and building lifelong relationships form the cornerstone of his life, extending into his professional ethos as well.
Brett is passionate about helping clients buy or sell homes in the community he loves so much, using his deep local knowledge to their advantage. His leadership skills, honed over years of personal and professional experiences, ensure that his clients receive guidance that's both insightful and reliable.
When he's not assisting clients, Brett can be found bike riding, jet skiing, or boating in Lake Mead, truly embodying the Boulder City lifestyle. He is not just your real estate agent; he's your neighbor, ready to help you start your next chapter in Boulder City.